Seaspy Model HD-IL Illuminated Inspection Camera
Seaspy Model HD-IL
This new HD underwater video camera has integrated LED lighting to allow inspection inside pipes and confined spaces.
It has been developed for use with a Super Spyball inspection system and can be fitted to the underwater cable in place of the Spyball.
Operation of the lights is from the normal Spyball control buttons including dimming.
A unique feature of this camera is the ability to switch between HD-TVI and CVBS video signals to enable it to operate from either HD or CVBS controllers.
The HD-TVI video signal provides exceptional 1080p HD picture quality over cables in excess of 200 metres long.
Machined from solid Titanium, the housing has immunity to corrosion during long term immersion in seawater.
The camera can be fitted with a BH-8M connector for direct connection to a Super Spyball cable, an MC-BH6M where a smaller connector is required or a penetrator with tail to other connectors as required.
SEASPY HD-IL CAMERA SPECIFICATION

Dimensions

40mm diameter, 93mm long (excl connector)

Weight

330gm in air

Depth Rating

300 Metres (328 feet)

Material

Titanium

Light required

1 Lux minimum light

Field of view

75 degrees Horizontal in water

Resolution

1080p HD Video

Video Output

HD-TVI / CVBS Switchable

Power Supply

15 –24 volts dc at 400mA

Connector options

Other connectors can be supplied on request
---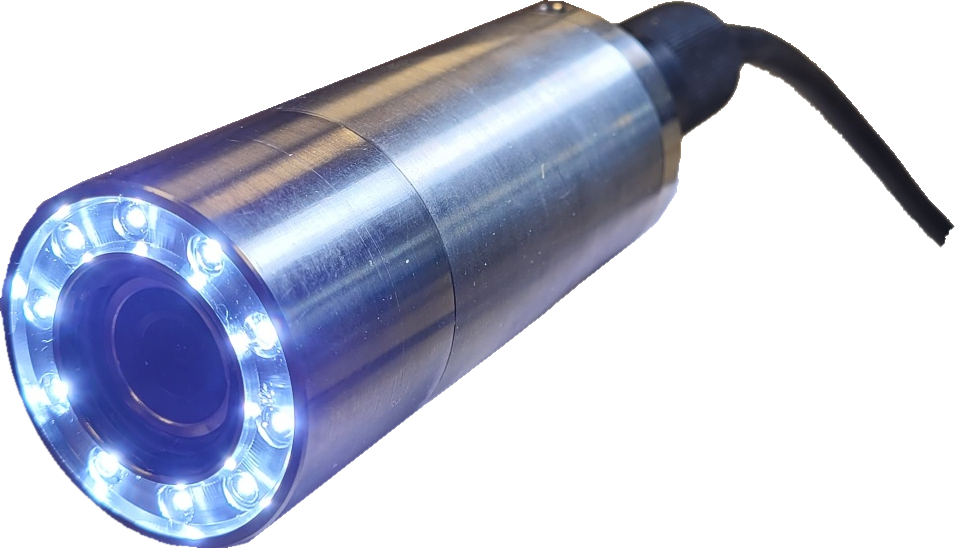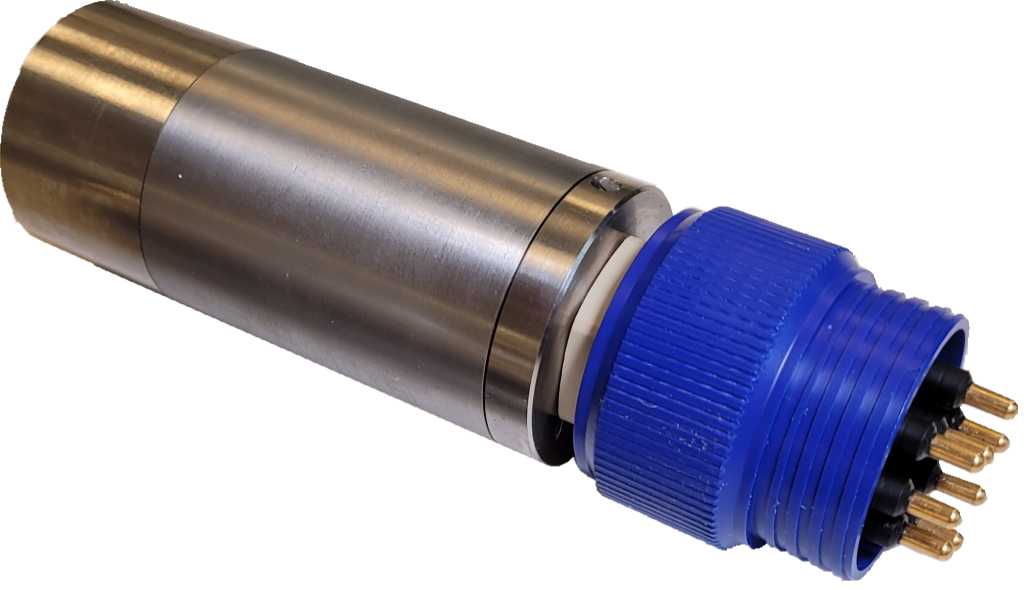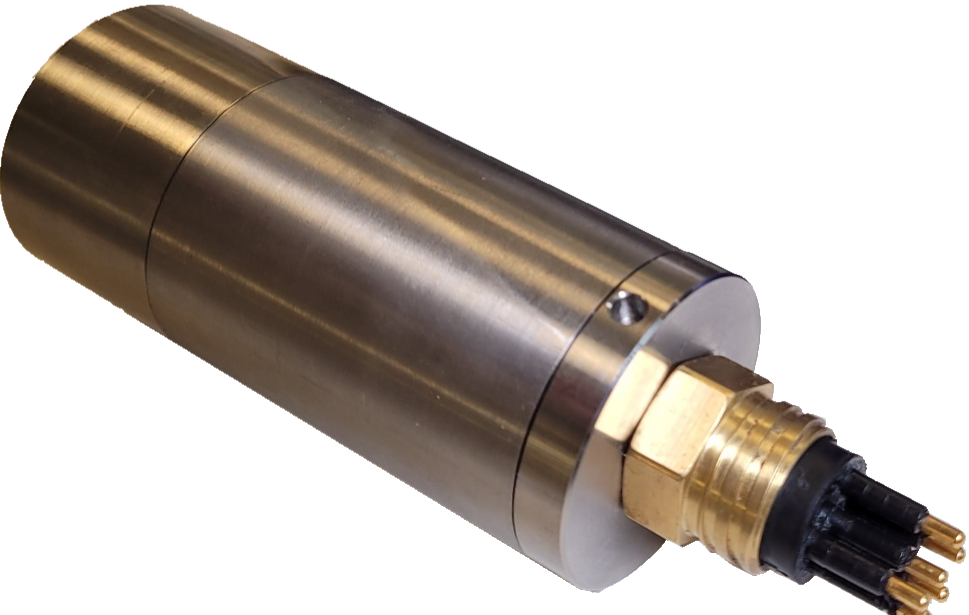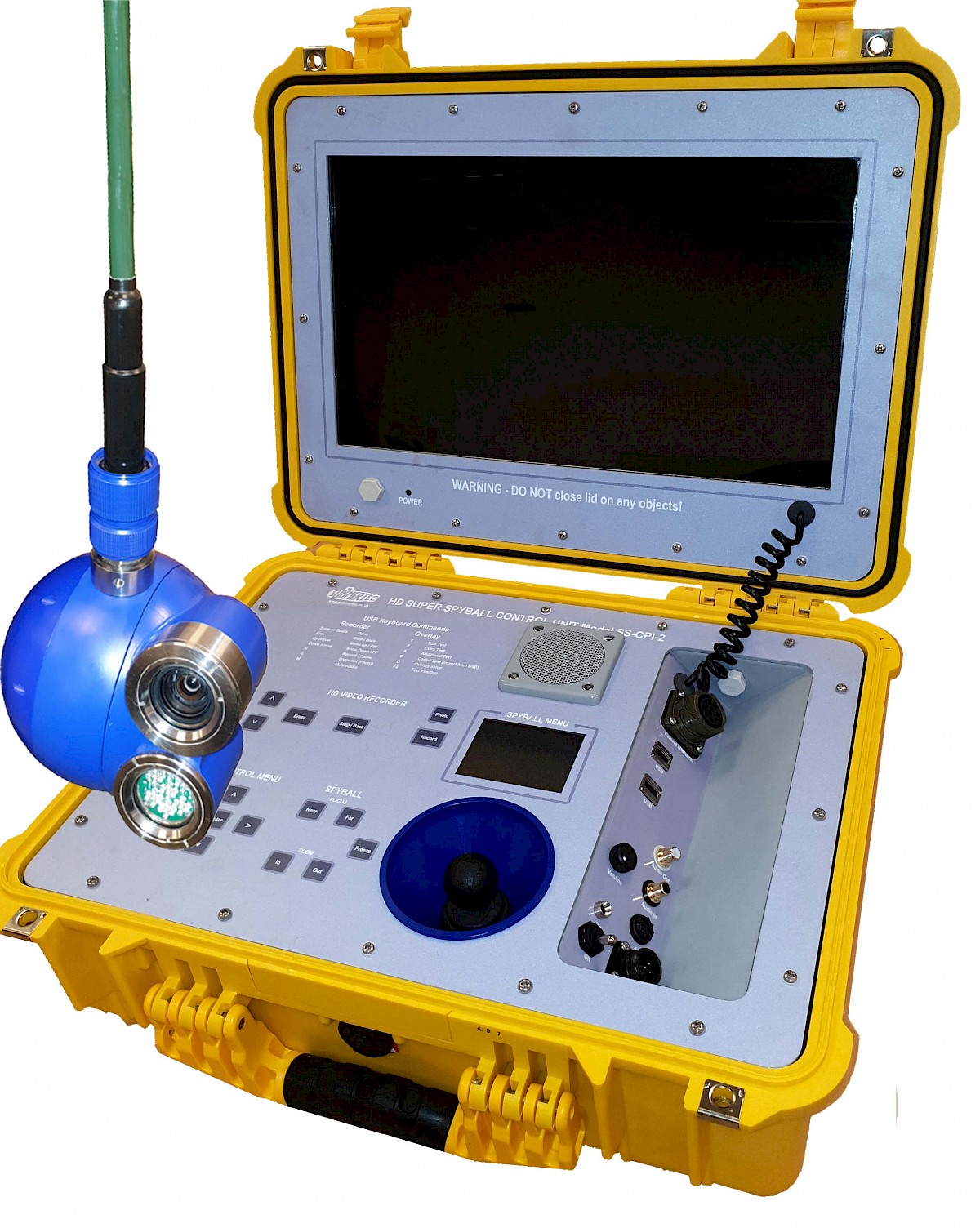 Download PDF